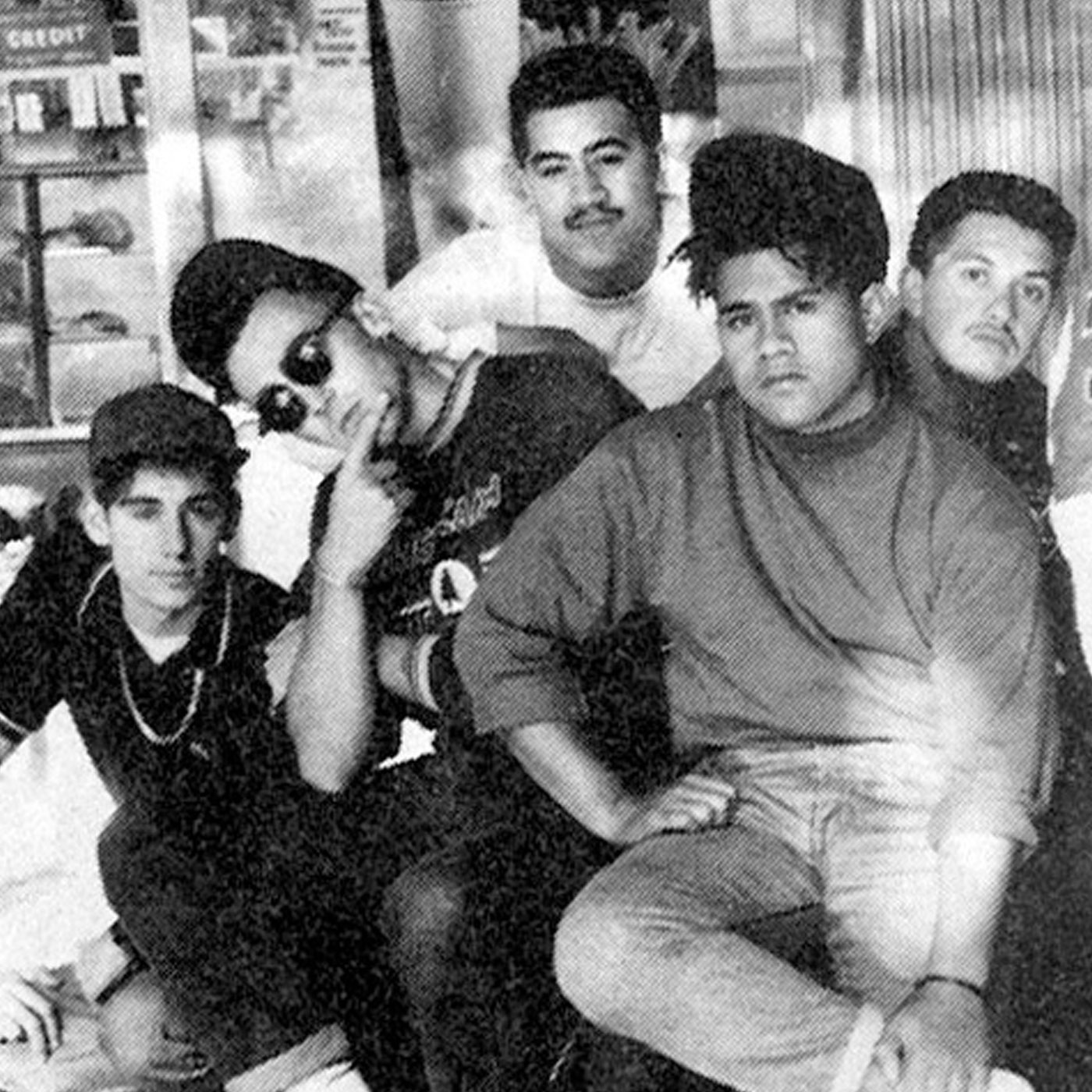 Welcome to UnSung NZ Episode Zero
The Podcast where I share with the world the songs New Zealand loves
We'll have a fossick around in the lives and musical loves, of the people behind New Zealands favourite songs.
EP00 Meet your Host Christiaan Ercolano
A very quick and uncomfortable interview with Wellington DJ and comedian Crispy Fresh, a guy we all thought had died in 1999!  so a bit awkward.
Subjects and songs covered this episode:
Donna Summers'     I feel love
Kraftwerk   Kraftwerk songs
The Body Electric   Pulsing
The Car Crash Set   Breakdown
Clares Nightclub in Wellington
Kos 163
Rocket V, DJ Raw & DJ Rhys B
House of Downtown   House of Downtown
DiCE_NZ   https://soundcloud.com/dice_nz
This Episode was bought to you by the NZ Rockshop and the Rodecaster Pro
an audioclub production